Our Company Mission
The TKM Group was founded as a specialized CM/GC firm that provides the highest level of construction solutions for Mission Critical Facilities. When facilities must continue operations, the complexity and risk rise exponentially. All of our processes have been created and tailored to execute high specification work inside functioning facilities. From pre-planning each construction activity to assisting in operationalizing the space, we help our clients maximize operational goals.
TKM understands that TEAM is the differentiator. Contractors are only as good as the team they assign to your project. Hiring only highly experienced staff, TKM Group is designed and built to construct complex, multi-phased projects within public facilities. Safety communication, and staff experience is what makes us different.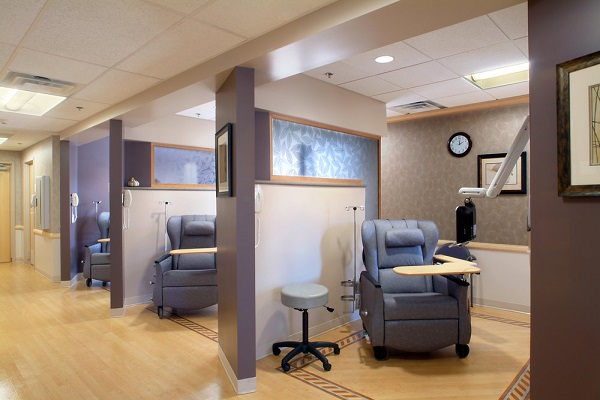 Making the Right Choice is Easy
Choosing the right commercial construction contractor for a medical facility or hospital in the state of Colorado is easy when you partner with The TKM Group. Our team has a sterling reputation for safe construction and renovation work, as well as high-quality results and attention to detail. We're more than just a construction contractor. We're also relationship builders, creating client satisfaction based on our commitment to integrity, performance, value, and complete satisfaction. With professional and technical excellence and our client-centered operations, The TKM Group demonstrates the highest level of respect for every project we're a part of.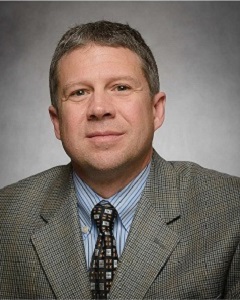 Todd Koechlein
President/Partner
Todd has vast experience in programming and construction management. With over 28 years of experience in life-cycle project oversight of multi-million dollar project packages, infrastructure remodels, and green field projects, he brings value to every step of the project. Todd has a proven track record in managing all phases of projects including scope, cost, time, quality and risk control. Todd has managed over 300 projects, including leading a construction management department overseeing a staff of architects, engineers, and project managers.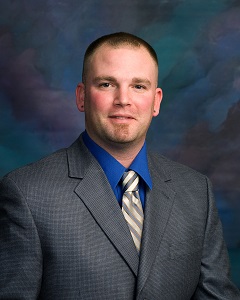 Chris Slape
General Superintendent/Partner
Chris is an experienced construction professional with over 20 years of knowledge in the Denver Metro Area. Being a carpenter for many years as a young adult gives him the background and first hand expertise to manage contractors and ensure quality. Chris is one of the few full life-cycle Superintendents with full integration expertise from the inception of design through final close out. Working his way up through the field, Chris has learned each and every detail that goes into construction. Chris excels at collaboration and problem solving with craft and owners.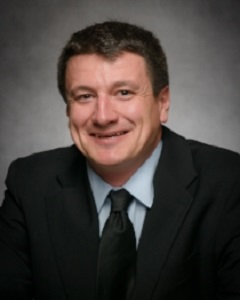 Kyle McLear
Operations Manager/Partner
With over 20 years of experience, Kyle brings significant strength to the documentation role that is critical in risk management. With previous experience as a top superintendent and project manager delivering ground up in-patient hospitals, and multi-family housing, Kyle creates a level of depth to the team at a high experience level. Kyle's attention to detail provides our clients the accurate information on cost and schedule control.