An Industry-Leading Experience
Creation of new mission critical facilities such as hospitals, stadiums, and educational facilities requires an experienced leader in the construction field. The TKM Group, a commercial construction specialist, has partnered with many clients from Greeley to Colorado Springs to build and renovate some of the finest and most functional spaces our community has to offer. With our commitment to quality results and over 28 years of experience in commercial construction, The TKM Group is a reliable and safety-focused partner you can trust for your next project.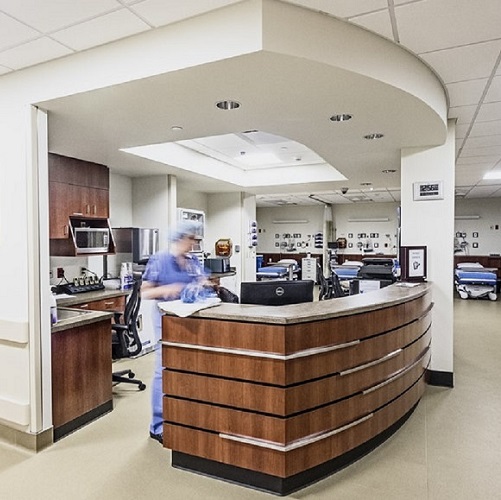 Chasing and Achieving Perfection
From conceptual designs and site planning to analysis and permitting, the skilled team at The TKM Group knows the value of professional pre-production service and project preparation. This means that before we hammer the first nail, we have thoroughly planned each element of the project and mitigated all risks involved to maximize your operational efficiency during construction. From laying reliable foundations to installing quality finishes and accessories, our team keeps your project on track and within your budget, utilizing an extensive network of trusted suppliers to achieve complete success across the board.